No, seriously, it's actually a
thing
.
It is the day we obsess over sci-fi. In which we spend hours on Unforum
because I totally don't do that now at all
. The day that we talk in Elvish, and see if anyone understands us. And on that note, I shall list all my geeky obsessions.
1.)
In fact, if you don't like Lord of the Rings, I'm going to go ahead and assume something is wrong with you. Same as...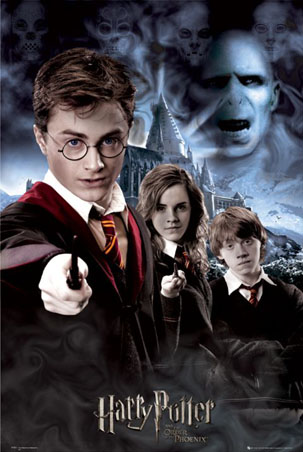 2.)
Dumbledore and Gandalf are BFFs. IT'S TRUE.
3.)
I chose this picture because it has Kosh. YAY KOSH.
4.)
SLENDER MAN Y U GIVE ME NIGHTMARES???
5.)
No, seriously, this cartoon is amazing. AND HILARIOUS.
6.)
Home of all things geeky.
7.)
The summer getaway of all things geeky.
8.)
Lovecraft's Cthulhu mythos, the origin of cosmic horror.
FYI I will be voting Cthulhu this November. I suggest you all do the same. Currying favor with the blobby god thing is always good, right?
10.)
Giant robots blow things up and fight. THERE IS NOTHING TO DISLIKE ABOUT THIS.
And tonight, I plan on starting a new geeky thing.
*puts on sunglasses*
OHHHHH YEEEEAAAHHHH
P.S. Happy Birthday Mr. Jones. Never lose that hat.