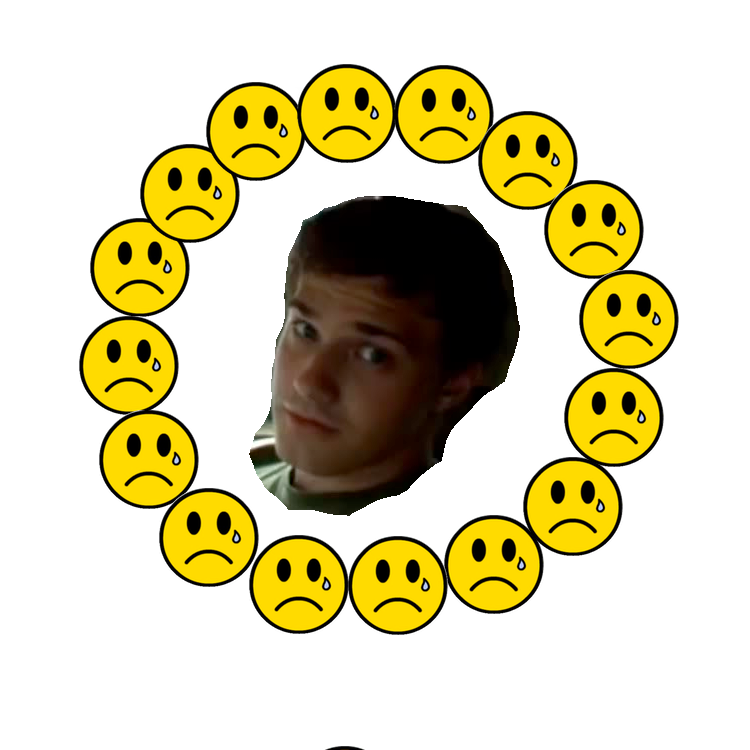 Picture by someone on Unforum cleverer than me
Oh, Brian. You were stuck in an endless loop of unhappiness for so long. Also you were kind of crazy. Crazy like a fox. Without its meds.
We may never get answers to such questions as "No really you screwed a lot of things up" and "Why do you keep babbling about an ark? Does the ark protect from the loop of unhappiness?" And, most pressing of all, "Did you really need to use that creepy baby doll? Because, seriously. Nightmares dude. Nightmares."
Pour out a cold one for our hoody-wearing friend Brian, everyone.
A/N: I'm gonna go crazy if this turns out to be a red herring after all.