I've been holding off writing this, first because to me, I had the same reaction I would have had if Hillary had been elected. "Well, that sucks." I made no secret that I despised both candidates. But here we are, and we have an orange president for four years (and hopefully no longer).
First, let's address the Electoral College thing. Look, I know it's frustrating when someone wins the college but not the popular vote, because I've been in that exact situation. But the purpose of the Electoral College is to prevent the high population areas from creating a tyranny of the majority over the rest of the country. It's job is to give voice to the people in rural areas and "fly over" states that would otherwise be drowned out. America was never intended to be a pure democracy. It was always a republic. There are some great Enlightenment works out there that discuss these concepts. I think a good foundation for learning about our country and political system would be to look at them.
Second, let's address the racists. I have one thing to say.
STOP
This is what you look like when you get mad at people of different ethnicities for merely existing: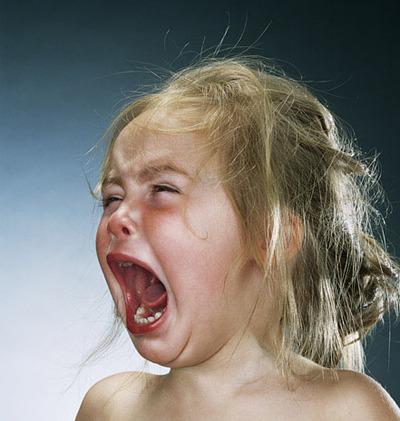 I'm so confused by this. I admit, I laughed at people's outraged reactions the day after Trump won. I was scolded because "people are genuinely scared". Well, I maintain the majority of them were still ridiculous, especially these crying 18 year old white kids curled up in safe spaces. Stop that. No one got anything done doing that. And I'm saying this as a person who will cry at the drop of a hat. I also maintain that if that chick hadn't made up a false report about being attacked, these idiots wouldn't have latched onto the idea. I think she shot herself in the foot with that one.
That said,
these idiots exist
. They think Trump's strict (in some people's opinions, overstrict) immigration laws = HATE ALL MINORITIES, but these are also the people that took the Crusades out of context to apply them to any issue they don't like. Give us back Deus Vult, you varlets. You wouldn't last two seconds in an actual battle of any kind.
Look, Trump isn't exactly an ideal president. His public persona accidentally called out the crazy racists of the country, but I said it before and I will keep saying it: his "promises" are not going to come through. President Obama made a lot of promises too, and most of those didn't come to fruition either. I will also point out that Trump has never been "conservative", or even very Republican. In fact, he basically won because he's slightly outside the establishment. (We'll see how long that lasts.) But the point is, he had some very different ideas before the election, so I've always been skeptical about what exactly he's really going to do.
For now, we have to move on. He's in charge, like it or not, and the best we can hope for is that he doesn't screw up any worse than past presidents have done. We've been in this situation before. We can make it. And, on the bright side, we have four years of Oompa-Loompa jokes to use.
But next time you hear about some racist mob, the best thing to do is confront them dressed as a Crusader. Riding a horse, if possible. See how fast they run.